PRIVATE CONSULATIONS
YOU DO NOT NEED TO DO THIS JOURNEY ALONE
MENTORING •
LIFE COACHING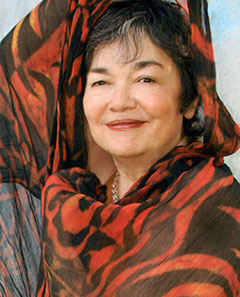 With Maria Elena, you can design an individually tailored program that will specifically address your interests, deepest desires and concerns.
Spiritual transformation
Deepening connection to Heart Center
Flowering of the soul
Relationships
Parenting
Intuitive development
Inner guidance support
Energy medicine
Dreamwork • Symbols • Images
Opening to creativity
Meditation • Breath work
Embracing changes
Self-help in Self-healing
Family and Ancestral Healing
Maria Elena can read your body and emotional energy field to help unblock stuck patterns that cause dis-ease and block you from living your dreams. She combines years of experience and multiple disciplines to get you into a space of optimal
well being. … she has PHENOMALLY great nurturing energy!
Ann Albers
CALL: 602-957-3740
Telephone OR in-person consultations available.
$25 – additional 15 minute increments
GETTING TO THE HEART OF IT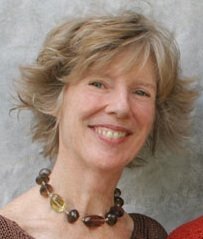 Jacqueline Bayne is now giving private consultations by phone and in person. Sessions are Heart Centered and based on Inquiry into your present experience and its impact on the soul. Using the body as the avenue to awareness, breathing techniques are used to move towards the realization of Being.
Her interaction with you will be based on over twenty years of participating in the Diamond Approach, also known as Diamond Heart from the Ridhwan School which draws on the awareness of both ancient spiritual teachings and modern depth psychological theories, and on her work with Brugh Joy and Maria Elena Cairo which includes dream work.
Jacqueline opens herself in service and is magical in attuning to the deeper forces. She has an acute ear for the metaphor and a laser skill at reflecting one's own words and phrases back to self. She has highly developed intuitive ranges and a powerful ability to read pattern. Her work has been described as having warmth and humor.
Skype OR in-person consultations available.
$125 – 50 minutes
$25 – additional 15 minute increments